Let's Get Started On Your Next Website!
Our Expertise
let's get to work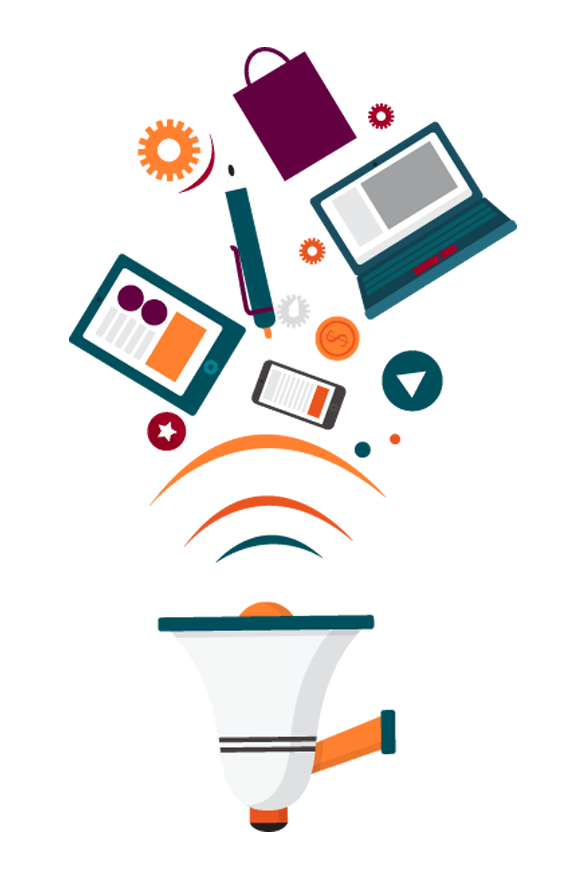 Websites should be
Fun.
Your website is an expression of your brand. Visitors want an experience that connects with your business on a human level. Why not make it fun?
Fast.
You need a website and you need it fast. With timelines as short as 7 days, we give you the freedom to get back to what you do best; run your business.
Functional.
Your website should function like a machine, changing based on the environment of the user. Our sites are as beautiful as they are functional. We love what we do, and we believe it shows.
Our Work
we take pride in what we do
We're proud of the company we keep –
And the companies that keep us!