Our Expertise
let's get to work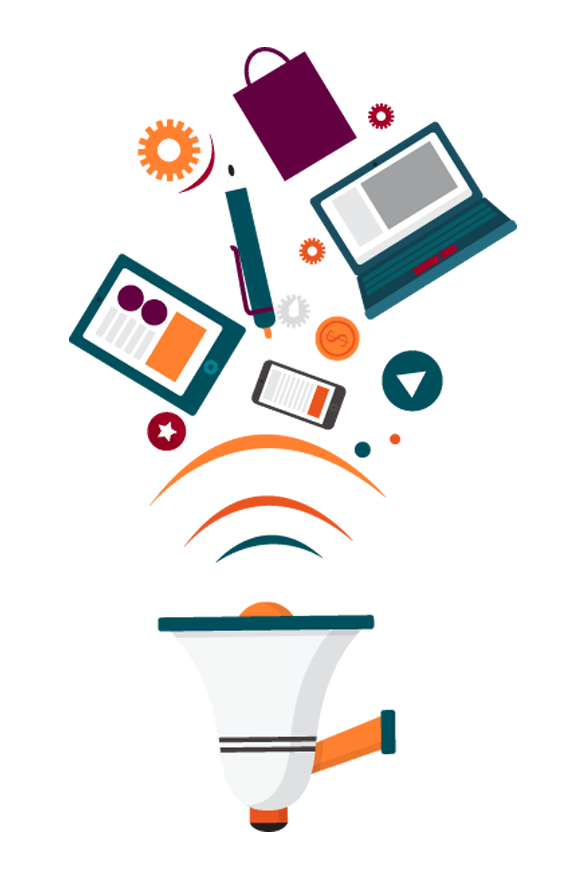 Websites should be
Fun.
You need a website, and you need it fast. Forget managing dozens of licenses, plugins or templates. Let us build a website that works for you.
Fast.
No one should wait 6 months for their website. With timelines as short as 7-days, we give you the freedom to get back to what you love: running your business.
Beautiful.
Your website is a living, breathing, entity – changing based on the environment of the user. Our sites are as lovely as they are usable. We do what we love, and we think it shows.
Our Work
we are proud of what we do
We're Proud of the companies we keep-
And the companies that keep us!