Nashville's Affordable Web Design & SEO Agency
Don't Sweat the Small Stuff
Affordable Web Design & SEO Services
no more sweat, blood, and tears in web design
We offer Nashville local businesses simple tasks to keep the little things from taking over your life when building a website or digital marketing strategy. One of the challenges to maintaining an affordable website and SEO strategy is, once you start, it's costly to start over.
NoSweatWeb is excited for the opportunity it brings to local Nashville Businesses with affordable website designs. We are a Web Design and Development Company focusing on mid-size to small web design packages and offer affordable websites and local SEO services.  We understand how competitive websites are for smaller businesses to compete in today's online world and NoSweatWeb is here to help you breakthrough the online noice and competition. We are a Web Design Agency enabling businesses to connect with their customers and clients when they need your products or services. We are a web development agency near you offering experienced web designers, web hosting tech services, WordPress development, and local search engine optimization for all small to medium size businesses within the Nashville and surrounding areas. Check out our web design agency for your next affordable small business website and local SEO services.
NASHVILLE'S WEBSITE OBJECTIVES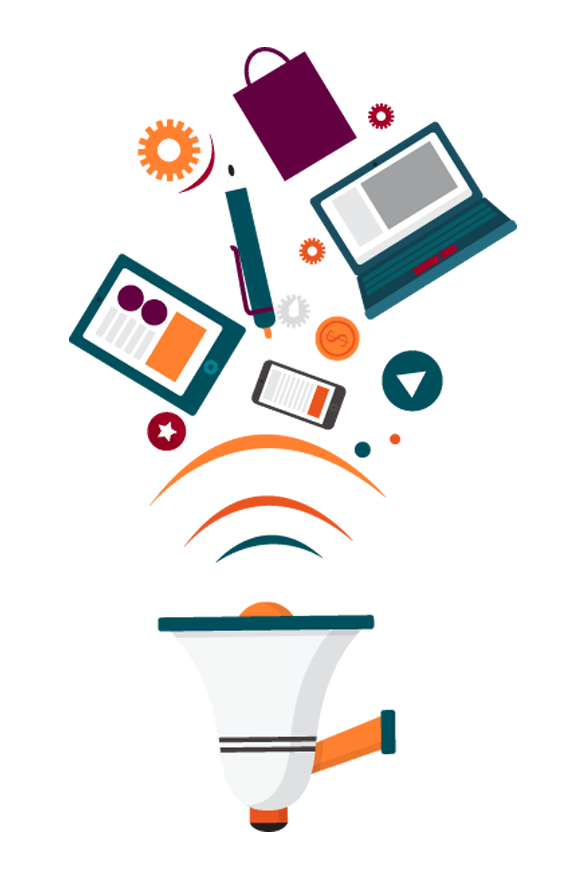 Affordable Websites Are:
Fun.
Your web design is an expression of your brand. Visitors want an experience that connects with your business. NoSweatWeb web design agency will make it fun so you can sit back and relax.
Fast.
You need a website design and you need it fast. With timelines as short as 7 days, NoSweatWeb Web Design Agency will give you the freedom to get back to what you do best; run your business.
Functional.
Your website should function like a machine, changing based on the environment of the user. Our websites are as beautiful as they are functional. We love what we do, and we believe it shows.
Websites from Local Nashville Businesses
we take pride in our web designers
We're proud of the company we keep –
And the companies that keep us!
Our Web Design Qualifications