Best And
Experienced
Content Writers
Effective content writing depends upon it's credibility.
Content Writers Create the Best Website Copy
The age of Mass Information has died, and the age of Credibility has risen in its ashes. What we mean by this is that the internet has provided anyone to write about anything and everything. Information is no longer worth its weight in gold – but rather where the information came from. Because of this, how your website, brand, business exist on the internet as a whole plays a crucial role now more than ever. 
With the abundance of articles, blogs, and ebooks swirling around the internet, your content needs to be what your audience craves. Be relevant, helpful, and search engine friendly.
Finding a writer that can provide content in your preferred voice while still meeting your business needs can be difficult. Luckily, you've landed on here. We have several long-term clients that repeatedly come back to us for a simple reason: We generate QUALIFIED LEADS. We can help you with page funnels, blog articles, product descriptions, and other creative writing. Need to launch a new website or update an existing one? Reach out to No Sweat Web and let's do business!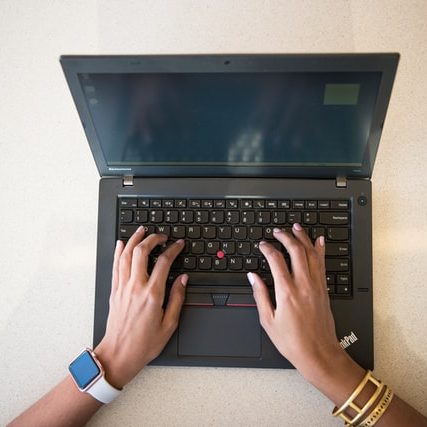 OUR MAIN OBJECTIVES
Relevant
Deliver the best content your target audience is currently searching on the internet.
Helpful
Provide content that is helpful to your visitors so they stay on your site longer to convert.
Searchable
Artificial intelligence that deals with the interaction between computers and visitors.
Google's primary goal is to deliver the best and most relevant content to their searchers. The are always striving to provide the right information to the right person at the right time. As online competition increases, you will need to create content that google wants to rank and offer to their users.
Always think about the needs of your Target Audience. Your audience will have a problem they want to solve and they will go to the site with the best and easiest solution. While there are many variables to consider when writing content, there are 2 main categories when writing content for a web page or blog post.
Two Main Categories in Content Include:
Authority:

for a site to rank as a trusted authority it needs to consider the following:

Domain Age
Links
Social Profile
Traffic and Usage
Site Functionality
Navigational Structure

Relevant:

for content to be relevant, your content will need the following:

Keywords
Title Tags
Meta Descriptions
Body Content
Images
Natural Content
The main purpose of content generation is to inform, help, and provide solutions. It is not to make money, to sell a product or to solicit services. Those should be the outcomes of a well written copy, but they are not the main reason.
Well written content should include the following:
Written in a Natural Language
Captivating
Well Thought Out and Organized
Short and Concise
Conversational
Grammatically Correct
True and Trust-worthy
Innovative and Creative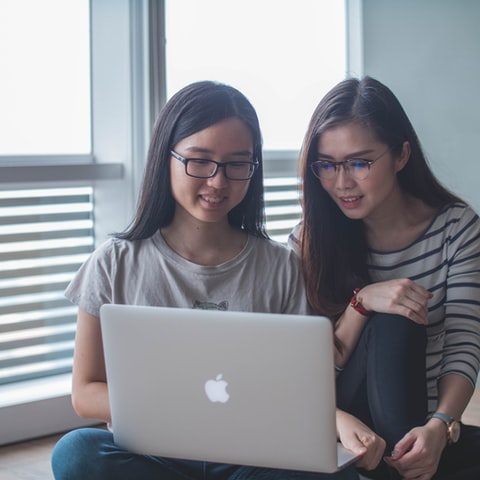 Natural Language Processing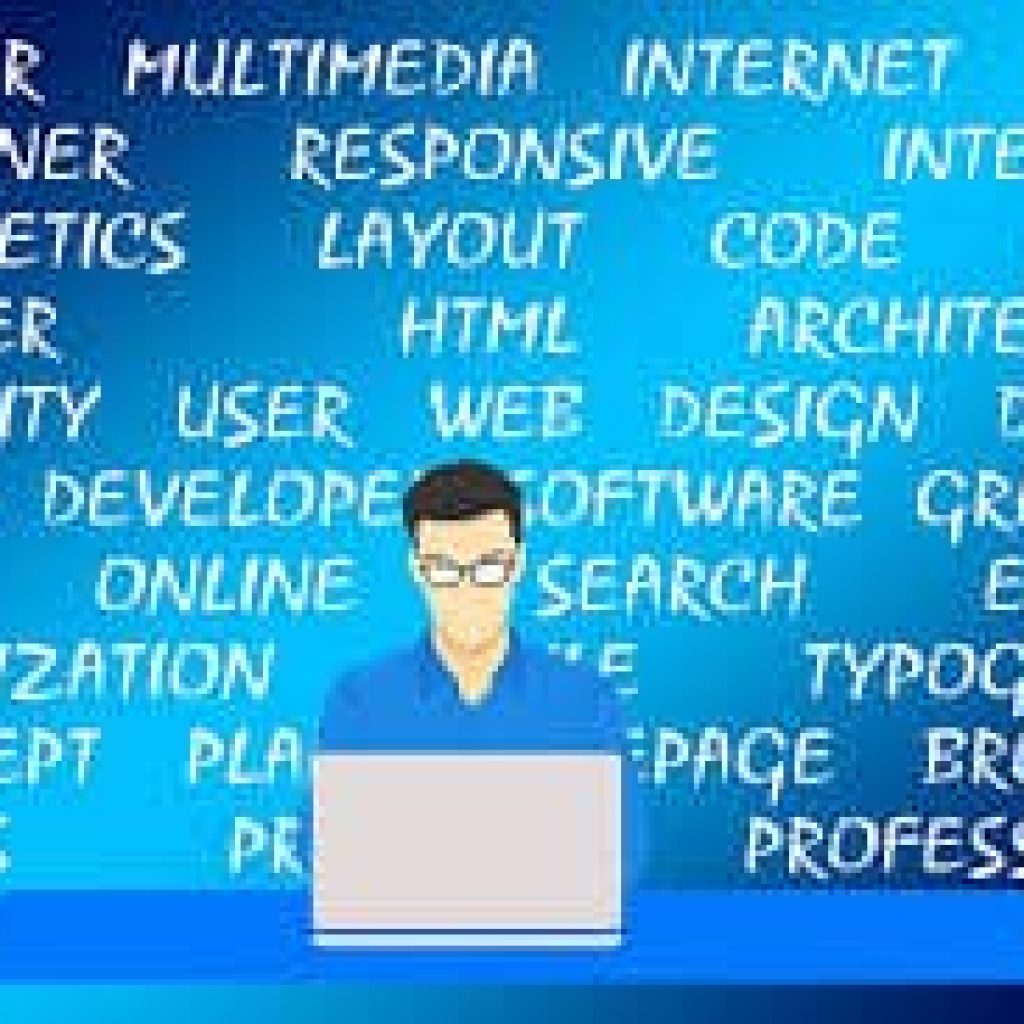 Natural Language Processing, also know as NLP, is broadly defined as the automatic manipulation of natural language, like speech and text, by software.
NLP is not just one algorithm, but a combination of multiple algorithms that creates a cohesive understanding from everyday natural language using voice and text.
The most common types of signals that help NLP Algorithms are:
Keywords / Key phrase:

Words or phrases that are found in your context that has a direct relationship to your main topic.
Example: Content Writing

Entities:

Something that is singular, well defined and distinguishable. These are related to the keyword or topic as a Noun.
Example: Content Writer, Freelance Writer, Content Maketer

Inverses:

This is a mathematical term that means "opposite", or contrary in position or order."
Example: Writing Content

Proximal or Sentiment Analysis:

These are words found in the same sentence as your keywords, entities and inverses that help create an understanding of subjective information.
Example: "Best" Content Writer, "Effective" Content Writing Methods
Partnership With Creative Writers
Designing and developing your website is a great service. But we know your needs aren't going to stop there. That's why NoSweatWeb continues to partner with you after the launch of your website. We want you to feel comfortable knowing you will have constant traffic and increased sales.  
Every website is going to competitors. Our Content Writing Team can address any issues and come up with a plan to out-rank your competitors. Our team of professional writers love words, language, and transforming your ideas into creative solutions, whether in articles, blog posts, or documents.
From product descriptions to marketing, we are a well-reputed, talented, and diverse group of writers that can hone in on words, tone, and voice to any audience. We know and understand the golden rules of writing content from websites. We also specialize in citation management for local business and offer management in Google My Business.