Small Business
Web Design
2020 is the year for ALL Nashville Businesses
to have a web design that says, "WOW!"
Why Does a Small Business Need a Website?
Reasons to invest in a digital footprint
The internet is now an essential partner in advertising your business in both local and global markets.
Your company website can be accessed in practically every part of the world, making it the global representative of your business. A small business can easily display products or services to current customers, as well and draw in potential buyers and clients. This medium delivers your brand broad exposure to the world in a cost-effective manner.
Securing your company name online is vital to protecting your brand as it grows. Our experts can step in and help you to secure your name, secure your data and protect visitors to your site. Even small businesses can benefit from hiring an agency to take care of the small stuff so you can get back to the big stuff. That is exactly what we do.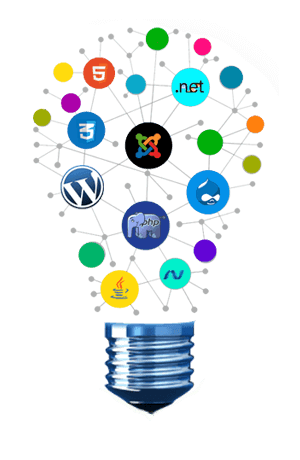 How Can A Small Business Make Money Using A Website?
We've already discovered that a website is your online business card. The internet has made advertising a company's brand easier and easier. With the right kind of marketing investment, your small business can utilize the medium of the internet to reach people who may never come into your place of business.
For instance, what if you're looking to minimize brick-and-mortar expenses but want to take your products and services to a much larger audience? A company website is the most common way to make that happen. As we speak, today's routine customer does a majority of their shopping online. If they aren't actually making a purchase, they are seeking out reviews on products and brands. The phenomenon of mobile device access has transformed today's customers into a well-informed community of buyers willing to share their opinions about their experience, whether it is good or bad. Customers talking to one another can make or break a brand. We are here to make sure your investment pays off.
If you don't have a brick-and-mortar store, but you want to get your products and services noticed, a website minimizes overhead and increases profits. Hiring an agency serves as a marketing partner who can assist you with everything from brand presentation to monthly reporting. We do the heaviest lifting for your company so that you don't have to worry about maintaining your online presence. Or, you can choose to manage your website and we can be there when you need us! It's a win-win situation.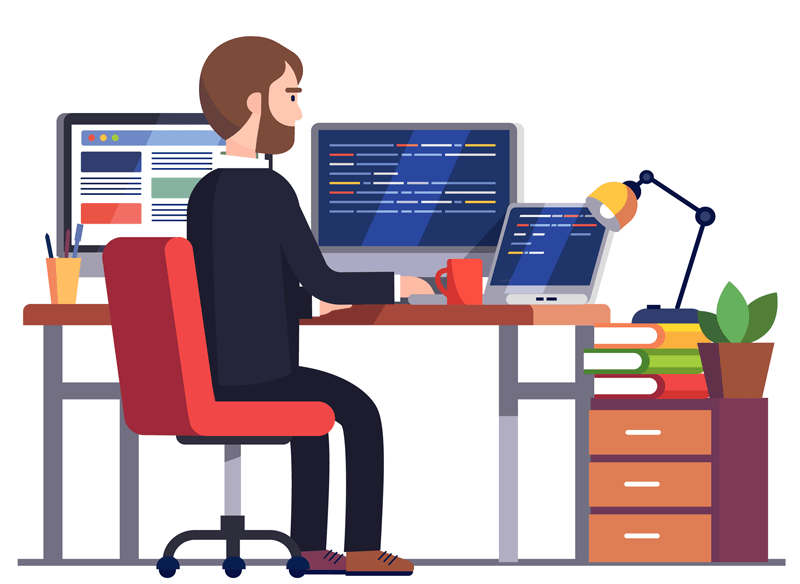 WAYS A WEBSITE CAN HELP YOUR SMALL BUSINESS GROW YOUR CUSTOMER BASE:
Increased search engine visibility can attract potential customers
Websites that are mobile and user-friendly attract more interest
A website can increase brand awareness to audiences outside of your local area
A strong website strategy strengthens your chances of winning business away from your competitors
A website gives a customer instant access to your products and services, and more importantly, they have access to customer service without the hassle of time constraints or travel
Well-written website content can answer a lot of questions for a customer, instilling confidence and ensuring that they return on a consistent basis